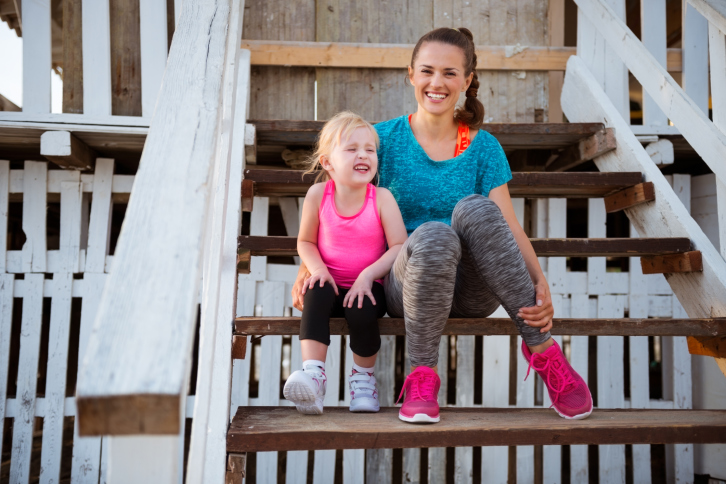 The idea of an idyllic beachfront home is appealing for many people, but there are a number of factors involved in this type of home purchase that should be considered before getting serious. Whether it's a home to live in full time, or a vacation property with investment potential, there are a number of issues to take note of. So, if you're on the fence regarding waterfront property, here are some things you should keep in mind if beach life might be right for you.
The Ever-Shifting Shoreline
It goes without saying that the times are changing, and erosion of beachfront property is set to be a more pressing issue in the years ahead. If you're planning on living in a house by the beach, you'll want to research the surrounding area to ensure your investment will be sustainable over time. If significant shore erosion does occur, you could suffer a loss in regards to your most expensive asset.
In The Event Of Extreme Weather
Home insurance exists to cover you in the event of theft or fire, but if you're planning on buying by the beach, it's important to purchase an insurance package that will have you covered for many of nature's calamities. Instead of leaving this to chance, double check that your home is protected against wind or water damage, as leaving this out could cost you a lot of money down the road.
Do Your Market Research
If you're buying by the water and you're looking to live there into the foreseeable future, it may not be necessary to do a lot of research, but if you plan on having renters it's important to know that someone will be able to make your investment more feasible. If the market is down and people are not flocking to the beach during the months you'll require renters, it may not be wise to invest huge amounts of money into a property.
Everybody Loves The Beach
It's important to do research before you decide to invest in a beachfront home, but you will want to keep in mind that a home by the water will probably end up being more valuable than a home in the same town that doesn't sit on a patch of sand. If you've done your research and everything looks good, this may be an investment well worth it.
Beachfront property has its own set of risks and rewards, but if you do your homework it can be an ideal investment. If you're looking for homes in your area and are interested in waterfront property, you may want to contact your local real estate agent for more information.