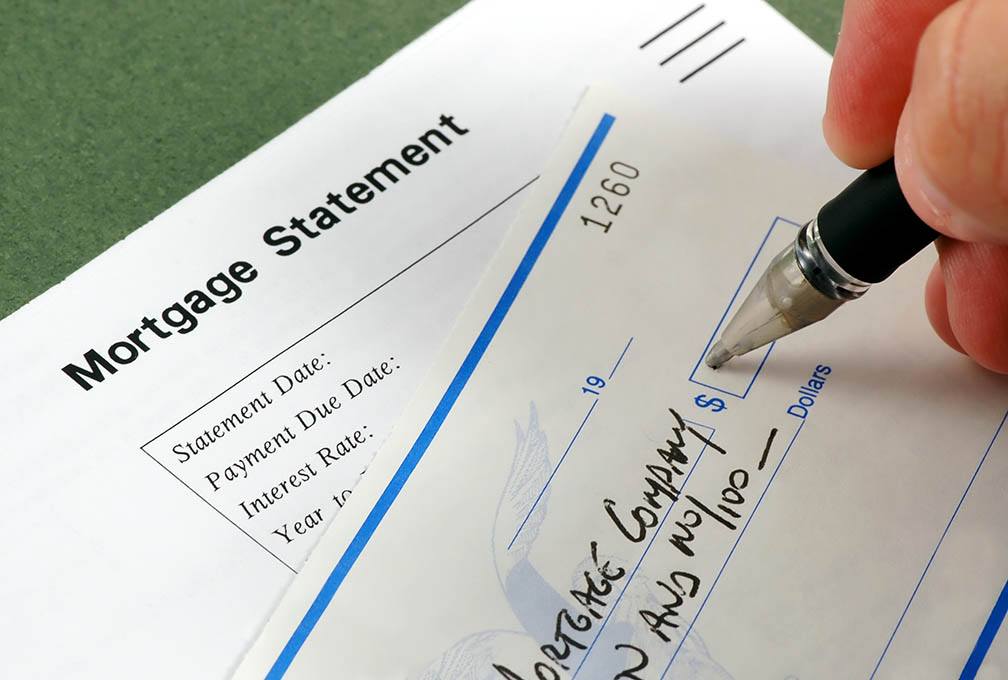 When it comes to real estate, there are always going to be upswings in the market that will have an impact on your mortgage payment and overall financial health. However, with a fluctuating market here to stay, you may be wondering how you can guard your biggest investment and your finances against rate increases. If you're concerned about rates on the rise, here are a few tips to test out you're fiscal well-being.
Calculate Your Debt-To-Income Ratio
It's beneficial to determine your DTI ratio prior to purchasing a home, but since debt and housing costs are always fluctuating, calculating this number again can be a wakeup call. By adding up your monthly expenditures (including any debt), and dividing that number by your pre-tax income, you'll be able to determine your DTI percentage. While it's ideal to have a percentage of less than 28%, if your expenditures have risen above this number, it may be time to take a look at your monthly budget and see what you can cut out.
Do You Have Emergency Savings?
Many people make a habit of putting money into their retirement funds each paycheck, but it's equally important to have emergency savings you can access in the event of car repairs, home maintenance issues or an unforeseen medical problem. While it's often suggested that a person should have a minimum of 3 months of expenses at their disposal, saving more than this can make you even more prepared in the event that a rate increase requires you to dive into other funds.
Review Your Budget
It's easy enough to have a monthly budget, but the hard part for most people is sticking to it on a day-to-day basis. If you've veered off the trail a little bit in this regard, sit down to review your expenditures and determine what your financial outlook would be if you experienced an interest rate bump next month. In the event that there's very little cushion and no money for savings, it may be worth your time to craft a new budget that gives you a bit more wiggle room.
Many people are uncertain about what the short-term economy will bring for their mortgage rates, but by reviewing your budget and maintaining emergency savings, you can be better prepared for the future. If you're currently considering purchasing a home, contact one of our real estate professionals for more information.