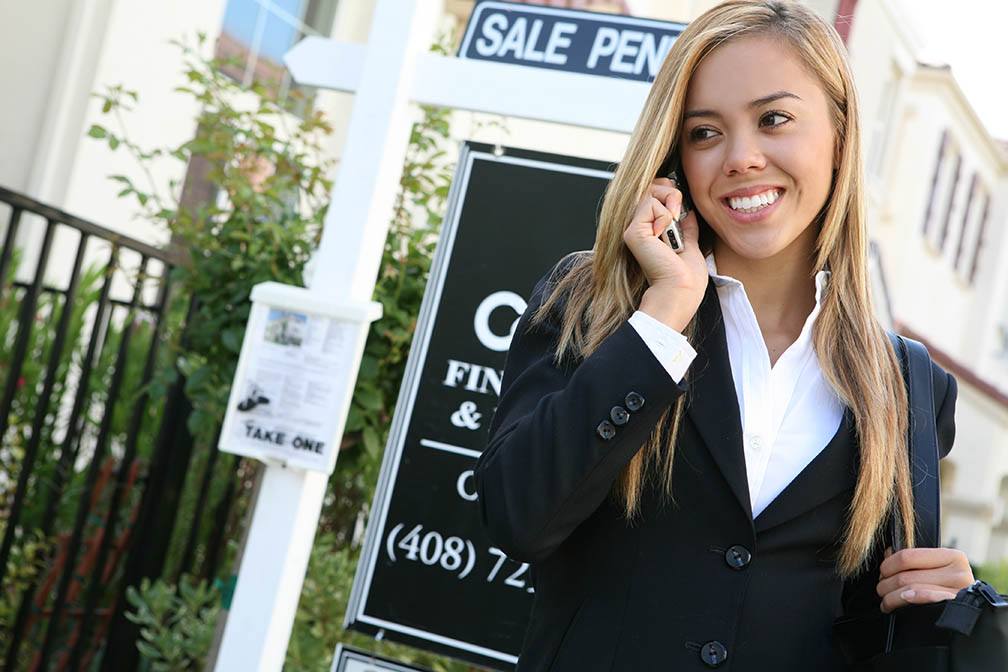 Whether you're new to the real estate game or you've bought and sold a home before, there are many details involved in selling. It can be enticing to think about taking on the responsibility yourself and going it alone, but there are a number of reasons it's wise to use a real estate agent. Before you make a decision on selling your home, ensure you consider all the details you'll have to deal with.
Misunderstanding Of The Market
It's entirely possible for a home seller to look at the MLS listings and determine a price range for their home, but the right real estate agent will have a wealth of knowledge to draw from. In all likelihood, they will be familiar with the neighborhood and may even have sold a few homes in it. This means they'll be able to determine the right offer for your home and ensure it's feasible on the market, which may mean a higher price and a shorter selling time.
It Takes Time
While a real estate agent will get a certain percentage of the price for helping you sell your home, you won't be getting paid anything to do the legwork. However, it's easy to underestimate how much time it can take to market your home, arrange open houses and deal effectively with all of the negotiating. It may be enticing to do it on your own, but what it might save in money, it may end up eating in time.
The Closing Details
If you've determined the price of your home and you've received an offer, it can be a great feeling to know that you've taken the right steps. However, what happens after you receive an offer is one of the most important parts of selling your home, and a real estate agent will be able to guide you through counter offers and lowering your price if needed. While it may seem like this will be easy enough to navigate, having an agent who's waded through the waters can help to simplify things.
Selling your home on your own may seem like a money saving opportunity, but the right real estate agent will be able to navigate the market and do the legwork for you while still getting a good offer. If you're currently preparing to put your home on the market, contact your local real estate professional today for market tips.