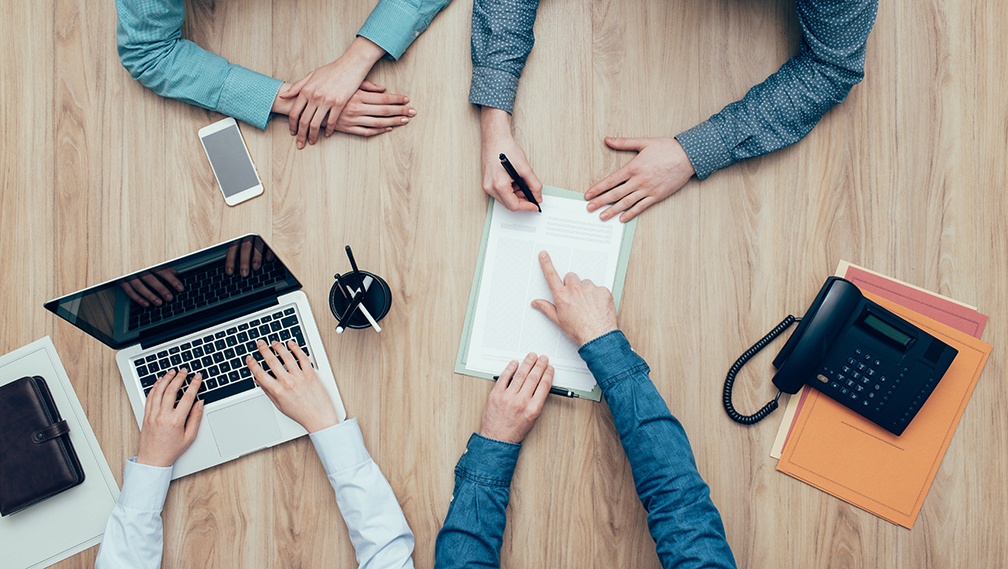 Are you shopping around for a new house or apartment? One of the key considerations you will need to make is figuring out how much you want to invest in your new home. Below you'll find our quick and easy guide to determining just how much "house" you can afford. Let's get started!
Start By Making A Proper Budget
The first thing you'll want to do is sit down and get a full budget put together. The easiest way to get the process started is to begin with two lists: income and expenses. For the income list, write down the amount of money your family brings in each month after taxes. If you have side income sources or extra income that tends to fluctuate over time, use the average amount for the past six months.
For the expenses list, write down all the spending that you do each month. Start with the major, stable items like rent, utilities and the like. Then work your way through to discretionary spending like dining out and other sources of entertainment. If it helps, go through your bank and credit card statements to ensure that you are not missing anything.
Once you have an accurate budget, you'll know exactly how much you can afford to pay toward your mortgage payments each month.
Figure Out How Much You Can Put Down
Next, you'll need to think about how much cash you want to pay as a down payment on your home. The larger the down payment you can afford, the smaller amount of mortgage financing you'll need. While it might seem like a good idea to put as much as you can down, there are some things to consider. Any money you put against your down payment is going to be unavailable to you, which reduces your financial options. You'll also lose the opportunity to invest it, which means missing out on potential returns over time.
Determine How Much House You Actually Need
Finally, give some thought as to how large or luxurious a home you want to buy. For example, if you have a small family and don't need a large four- or five-bedroom house, you can instead opt for a smaller but more luxurious home. Conversely, if space is a priority, you may want to forego the high-end options to ensure you have enough room.
When you're ready to explore your options, we're ready to help. Contact your trusted real estate professional at your convenience. We're committed to helping you purchase the home of your dreams.