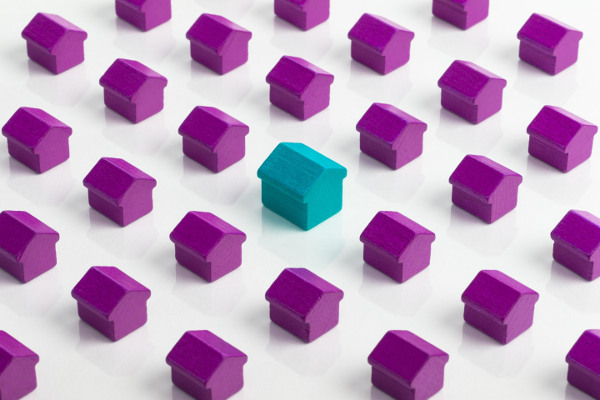 When it comes to selling your home, there can be a lot of options on the market, and nothing is quite so competitive as having your house listed right alongside the home of your neighbor. If you're struggling with how to highlight your home to potential homebuyers, here are some things you can do to ensure it gets the attention it deserves.
Engage All The Marketing Options
Many people prefer their real estate agent to take care of the heavy lifting when it comes to selling a home, but there's no reason you can't go beyond the typical measures to really get potential homebuyers interested. Instead of leaving it up to a website or a sign on the street, send out flyers to all of your neighbors and utilize social media as a resource for getting the word out. You may also want to create a website for your home that will highlight its features in the best light.
Emphasize The Special Details
You may not think that the small things matter when it comes to selling your home, but the little details add up and they can actually make your home quite memorable to someone who's seen a lot of open houses. Whether you've installed them or they were there already, your house probably has a special feature like brightly cultured kitchen tiles or an interesting light fixture; just ensure it's effectively displayed and your home will stand out from the pack!
Clean Up The Curb
It's possible that you have a stunning panoramic shot of your home from the outside, but if your house looks nothing like this when potential homebuyers arrive they'll immediately be reconsidering the visit. Instead of leaving this to chance, make sure that you've done any minor repairs to the exterior of the house, cleaned up the lawn and organized everything so nothing looks messy or disheveled from the street. Your exterior will provide the initial impression, and nothing will make your home stand out from your neighbors like an immaculate facade.
It can be a struggle to know how to best display your house so it stands out, but by organizing the exterior and highlighting your home's special features, you may be on your way to an ideal offer. If you're getting ready to put your home on the market, contact your local real estate professional for more information.