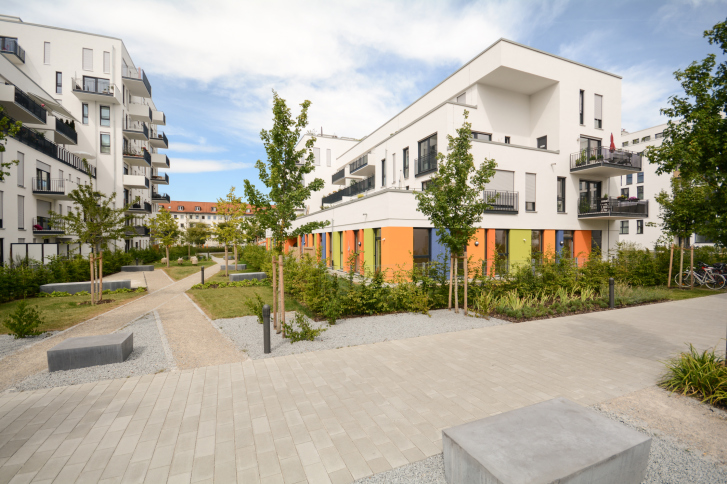 Selling a home is more than real estate listings and making the home appealing to potential buyers. One factor to take into account when buying a home is its location, meaning the community surrounds the home.
For sellers as well as buyers, it's important to highlight the benefits of living in a particular community. After all, neighborhoods will have an enormous impact on the future buyer's living experience.
It's All About Walkable Neighborhoods
According to a Portland, Oregon-based company, City Observatory, there's a growing demand for homes located in walkable neighborhoods. A decades-long love affair with commuting from suburban areas to work in the city has greatly lost its appeal.
Also, the growing demand for walkable neighborhoods is fueled by people desiring convenient access good schools as well as to entertainment options like movies, restaurants, and shopping. There's also an appeal for easy access through reliable public transportation.
This trend has been around for a while now. In 2013, the National Association of Realtors found that 57 percent of study participants wanted smaller homes and shorter work commutes.
Fifty-five percent of participants said they would gladly get a small house with a small yard if it meant easy access to stores, schools, and restaurants. Plus, a walkable neighborhood also significantly increases property values. So play up the nearby community benefits that would entice potential buyers.
Great Neighborhood Amenities
Other favorable community amenities bicycle paths and libraries, parks. These are great bonuses for neighborhoods to attract fitness-minded individuals and promote a family-friendly atmosphere for buyers with kids. Speaking of kids, living in an excellent school district usually yields higher home values.
According to a survey conducted by the Demand Institute, almost half of participants wanted a pet-friendly neighborhood. In fact, this factor ranked higher than easy access to public transportation and even public schooling.
Neighborhood Safety
Safety is a top concern for most homebuyers. Although, there's little one can do to quell neighborhood violence there are things an owner can do to make their home safer. They may want to consider studying security features on homes in their neighborhoods and adopt what they can, within reason.
What Potential Home Buyers Don't Want In A Neighborhood
According to the National Association of Home Builders (NAHB), fewer home buyers were least impressed with communities with golf courses, a high population, gated communities, and mixed-use communities.
Homeowners, when listing a home, seek the help of a professional real estate agent experienced in listing the best features of both the home and the community surrounding it.